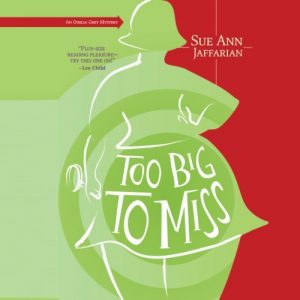 Too Big To Miss Audiobook
Too big to miss–that's Odelia Grey. A never-married, middle-aged, plus-sized woman who makes no excuses for her weight, she's not
Read more.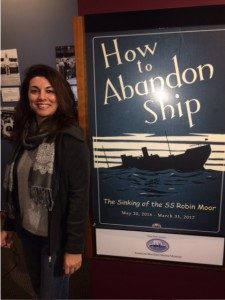 How to Abandon Ship
The How to Abandon Ship exhibit is currently running at our United States Merchant Marine Academy Museum in Kings Point,
Read more.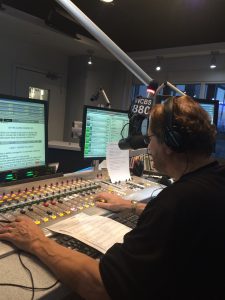 My Visit with WCBS News Anchor Michael Schoen
My friend Michael Schoen recently invited me into his WCBS 880 newsroom/studio to see firsthand how he anchors WCBS 880
Read more.